I worked as a modeler on this spot at PSYOP. I created a bunch of the armor in the spot used on many of the soldiers throughout. These parts include wristbands and gauntlets, chest plates, shoulder plates, belts, pants, helmets, boots etc. I also modeled the lead character's weapon. I used Zbrush and Maya to create the pieces.

We had to make sure we kept the armor modular and worked it so we could mix and match different versions to create multiple types of soldier. By adjusting scale and adding in custom pieces here and there we were able to create six soldier archetypes with two body sizes, totaling a dozen soldier setups to fill out the spot.

I had a lot of fun working out how to execute the creative designs on this armor. These characters were created for the reveal and had no existence within the league of legends world prior to this. We had a limited amount of concept art to work from and were given a bit of creative freedom with the armor in this spot. It was a challenging, yet satisfying job to be a part of!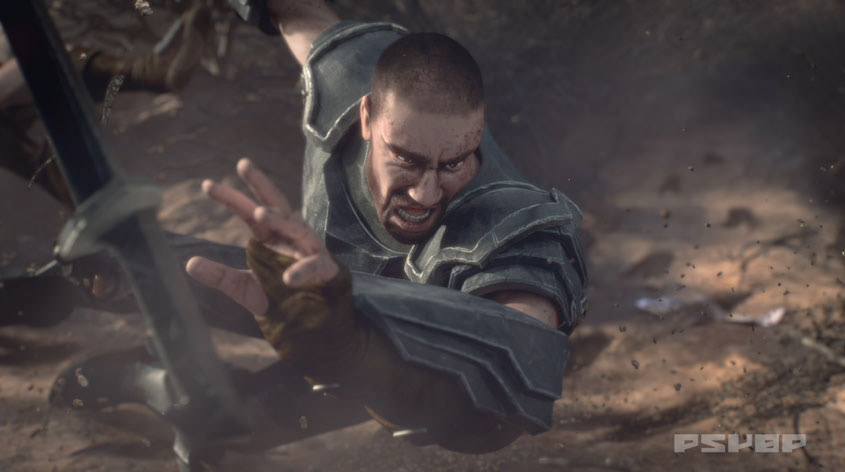 Wrist guards, chest plate, modeled by me.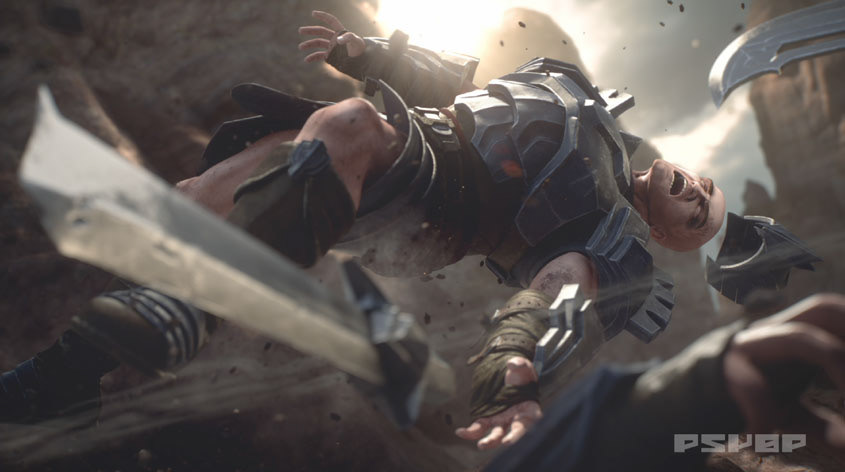 wrist guards, chest plate, stomach plate, shoulder guards, belt, and helmet modeled by me. I cleaned up the models for the boots, skirt, and underguards.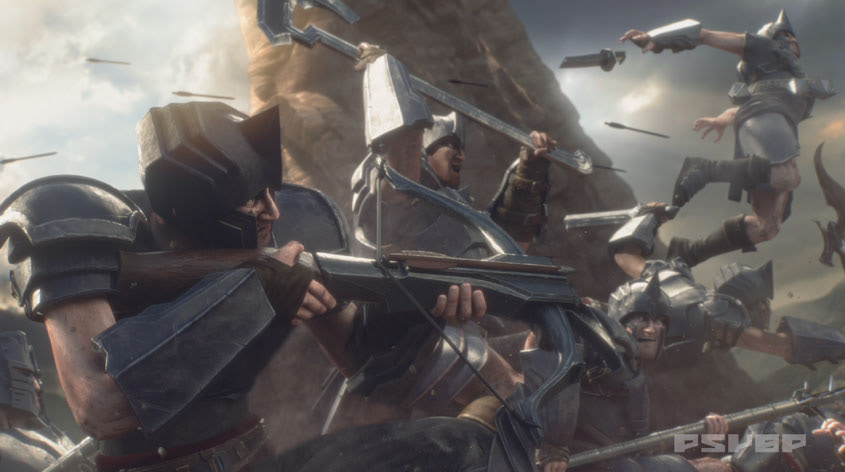 Wrist guards, helmet, belt, pants, chest plates and back plates modeled by me.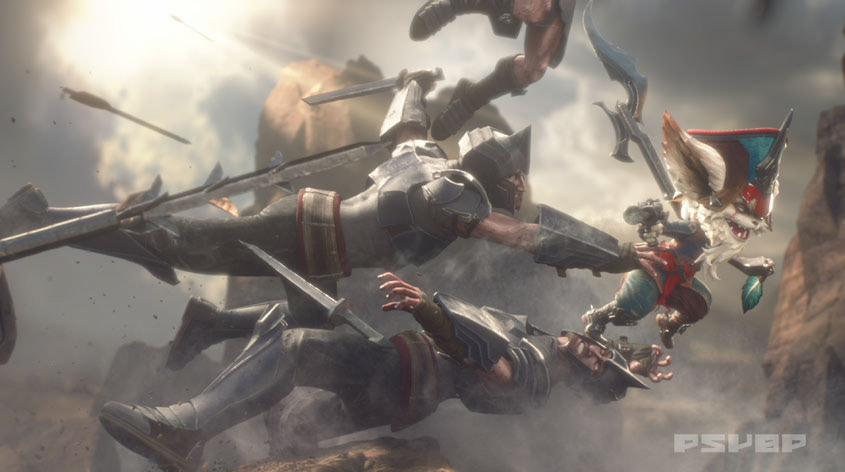 Chestplate, backplate, belt, pants, wrist guards and helmet modeled by me. I also modeled the weapon the hero character wields.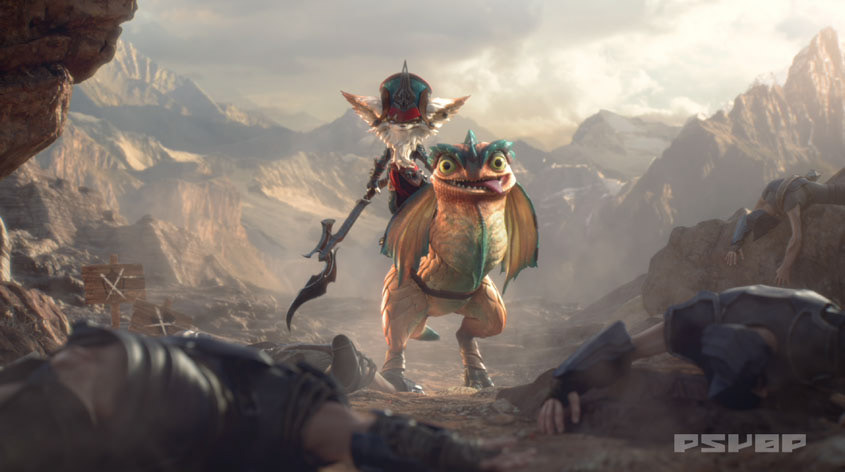 Another shot of the weapon.